At Spirit Hub we believe in having options for everyone. Wether it's Tito's for an upcoming party or one of our speciality craft blends for a gift, we make shopping for what you need easy. With a distinct craft focus of speciality small batch brands, we give you great options to find your favorite sipper or to try something new.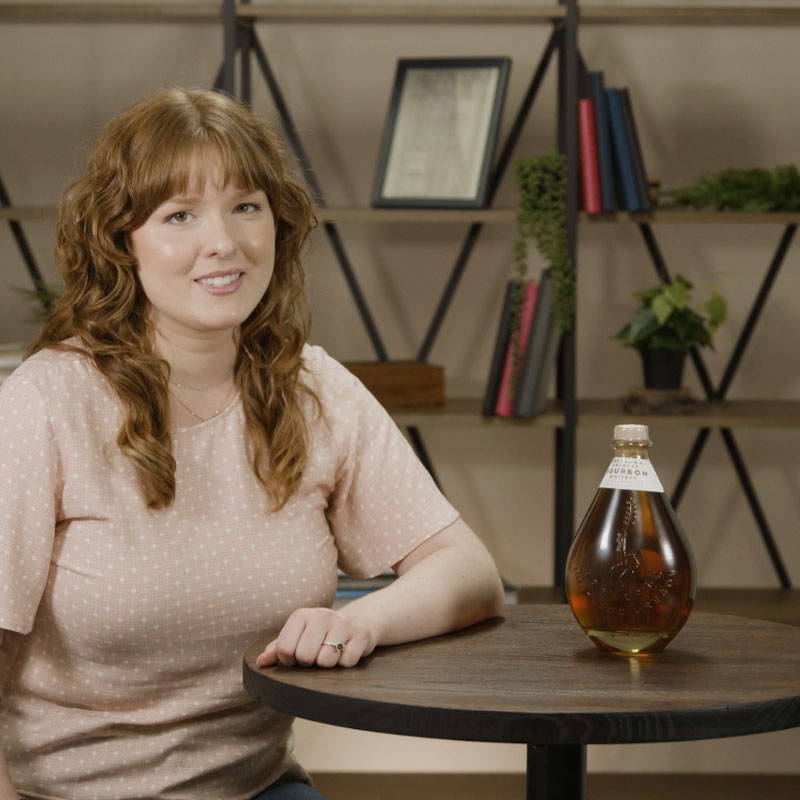 We're The Craft Spirit Experts
Our team of craft connoisseurs search the world over to bring you the best. Picking through thousands of distilleries and brands, we've curated a collection of 1,500+ small batch spirits. And it's always growing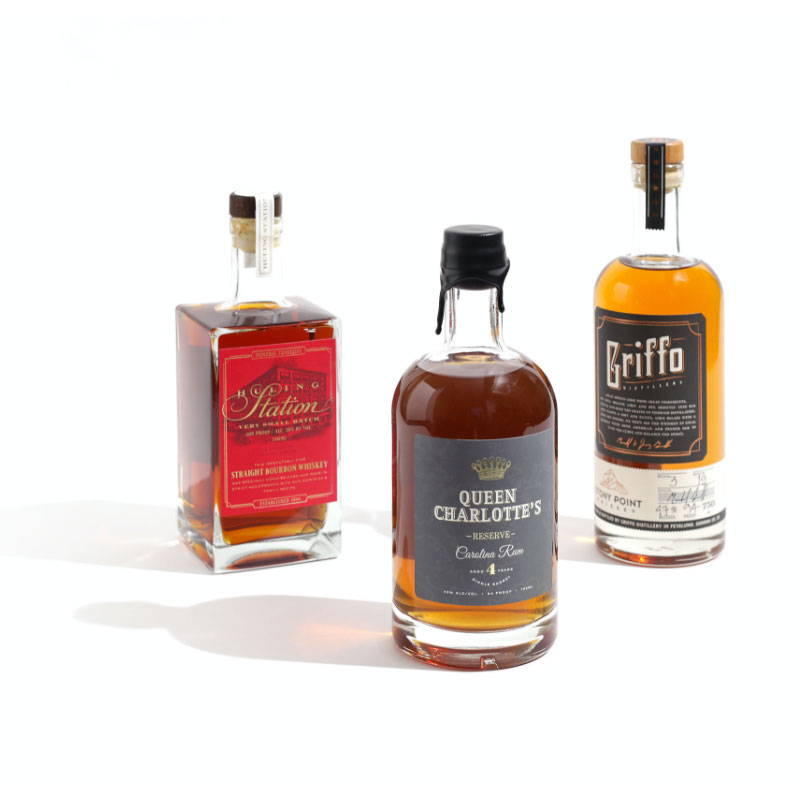 Spirit Hub is different from other distillery marketplaces because we work first hand with the distilleries and don't sell your order to a 3rd party fullfillment company. This means the independent distilleries are being supported and your order ships faster than ever before.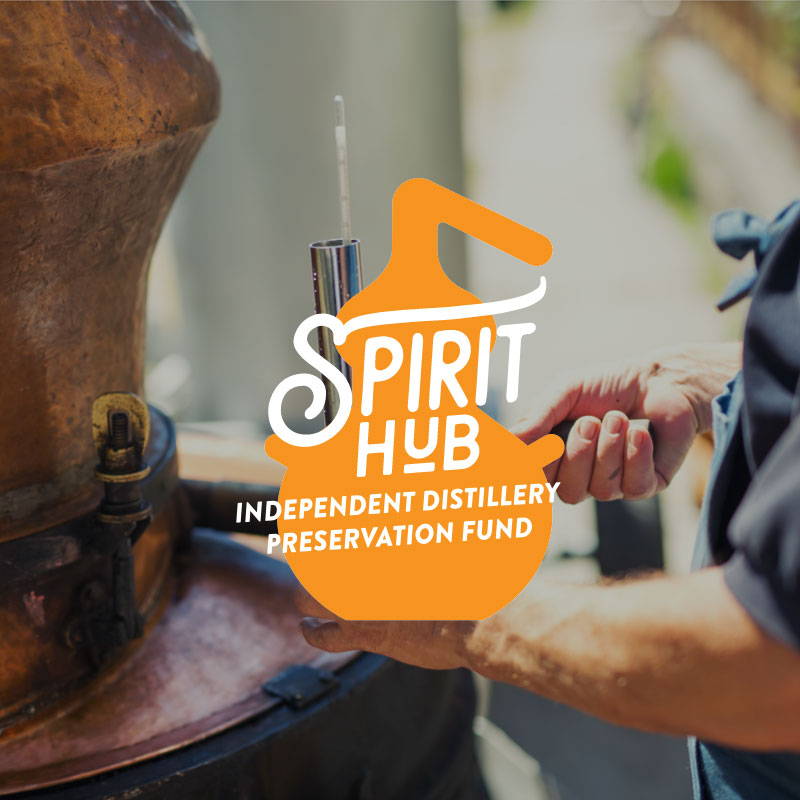 The Spirit Hub Independent Distillery Preservation Fund
After witnessing the widespread impact COVID-19 had on the craft community, we knew we needed to do something about it. So we helped create The Fund to alleviate some of the pressures facing the community.