Serious about selling craft spirits
Enjoy responsibly. It's how the makers of most alcoholic beverages encourage customers to consume their product.
We don't make craft spirits at Spirit Hub. But we do sell them. So responsibility matters to us as well. Which is why we take it in a number of different ways.
Marketing
We avoid marketing our services or platform to young people under the legal age of 21. Where it's possible, we avoid advertising across youth-focused channels and never use youth-related keywords.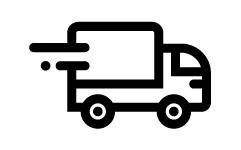 Delivery
We only utilize delivery services compliant to age verification. Boxes are never left at the recipient's door. The recipient must be present for the delivery, show valid ID proving they are of age and sign for the package.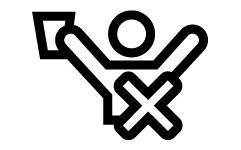 Content
Our website, content and advertising never promotes excessive drinking, binge drinking or unsafe habits.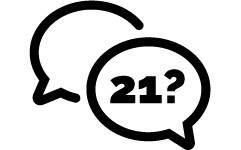 Social Media
We responsibly age-gate our social media accounts and website to prevent minors from viewing craft spirit related content.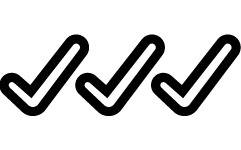 State Laws
Legislation governing the sale and transportation of alcohol varies from state to state. We respect these jurisdictions and operate to the letter of all local laws.