It's fitting that Charlottesville, Virginia's Vitae Spirits has set up shop in an old schoolhouse. Founded by a former microbiology professor from the University of Virginia School of Medicine, this family owned and run distillery is creating award-winning craft spirits.
Established in 2015, founder Ian Glomski had been on a path towards distillery ownership since college. While homebrewing during college, Ian took a class in microbiology to learn to make his brews better. Microbiology became an obsession for him, and he ended up getting his PhD from Berkley. He also studied in Paris at the world-renowned Institut Pasteur. All the while, helping his family's wine businesses in Arizona.
Flavored liqueurs, gin, rum and Anisette punctuate Vitae Spirits award-winning line of craft spirits. With flavors across the spectrum, their craft spirits are perfect for making unique cocktails. Use the Coffee Liqueur for the perfect White Russian. Or lose your triple sec and replace it with the Orange Liqueur. Your taste buds will not be disappointed.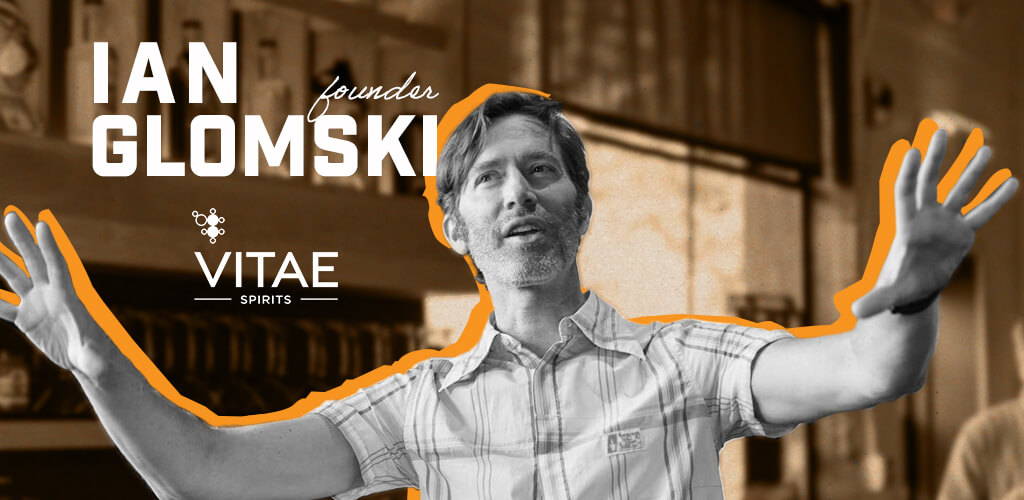 Learn more about Founder & Owner of Vitae Spirits, Ian Glomski, in our Artisan Avenue article about him!